---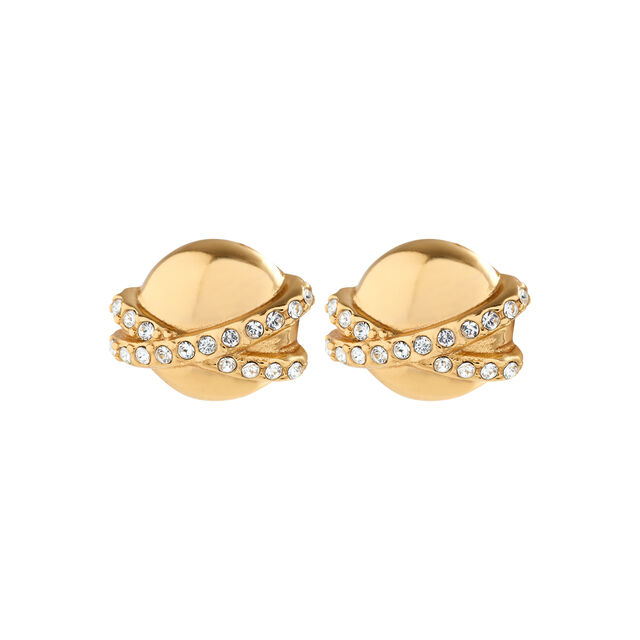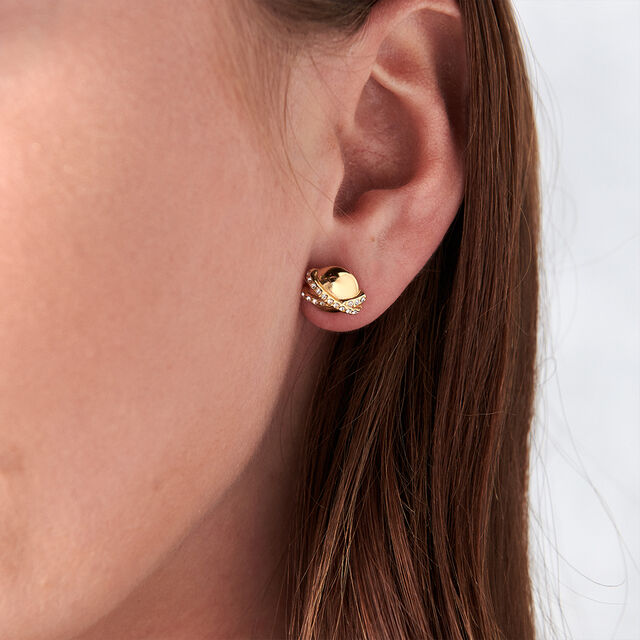 Planet Gold Stud Earrings
Planet Gold Chain Bracelet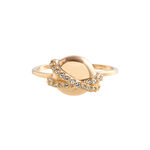 Planet Gold Ring
This product is not available in your country.
Why Buy Me?
I'm a planetary statement.
Description
Prepare for lift off with these chic solar-inspired earrings. Featuring a sphere-shaped centre, our sterling silver gold-plated Planet Studs are bound by two orbit-inspired rings. Finished in a unique criss-cross design, with subtle crystal detailing, these luxe earrings are perfect for stacking, mismatching and interchanging. Sometimes, the stars really do align...
OBJCLE48