---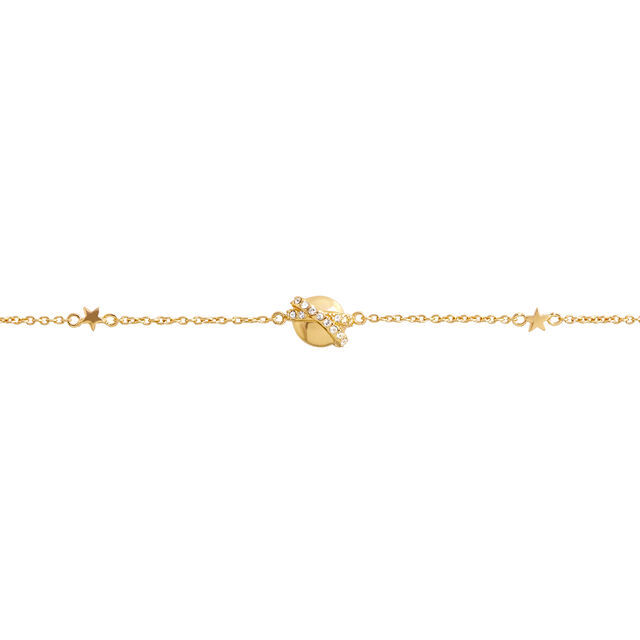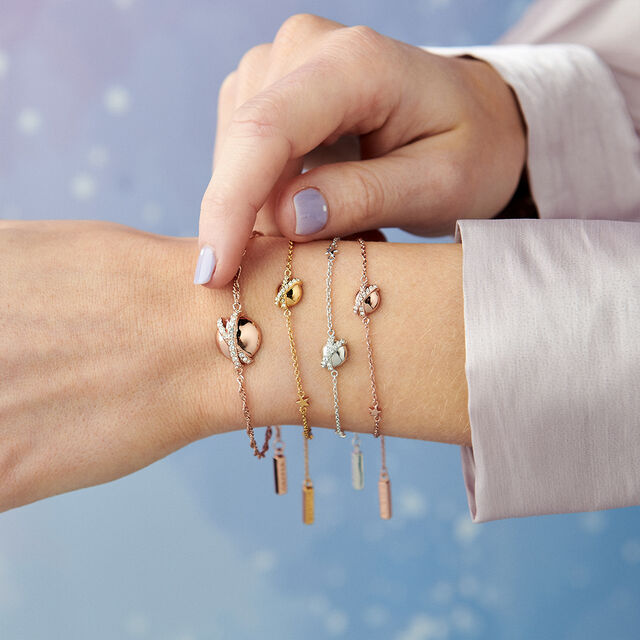 Planet Gold Chain Bracelet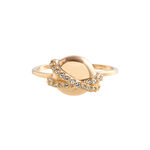 Planet Gold Ring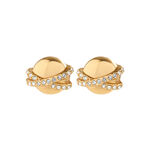 Planet Gold Stud Earrings
This product is not available in your country.
Why Buy Me?
I'm a planetary statement.
Description
Prepare for lift off with this chic solar-inspired treasure. Our 18K gold-plated Planet Bracelet features a sphere-shaped charm with two orbit rings in a unique criss-cross design. Finished with tasteful crystal detailing for a touch of cosmic shimmer, and tiny star motifs along the delicate chain, this luxe style is the perfect blend of elegance and opulence. Pair with our matching studs and ring for a planetary-inspired look.
OBJCLB36